Are you struggling to manage claims and disputes in your project management activities? Look no further than Primavera Claim Digger.
Primavera Claim Digger is a software tool that is part of the Oracle Primavera suite of project management software. It is designed to help project managers analyze project data and identify potential claim issues. With Primavera Claim Digger, you can manage claims and disputes more effectively, saving time and effort in the process.
This powerful software tool from Oracle can help you analyze project data, identify potential claim issues, and generate detailed reports. In this article, we'll provide a comprehensive guide to Primavera Claim Digger, covering everything from installation to advanced features.
How to Install Primavera Claim Digger
To install Primavera Claim Digger, you need to download the software from the Oracle website and follow the installation instructions. You can choose to install it as a standalone application or as part of the Primavera P6 project management software suite.
How to Use Primavera Claim Digger
Primavera 8.1 or sooner (for later versions scroll down)
Once you have installed Primavera Claim Digger (a tool in P6), you can use it to manage claims and disputes in your project management activities. Here's a step-by-step guide to help you get started:
First, navigate to the "Tools" menu and open the Primavera Claim Digger application.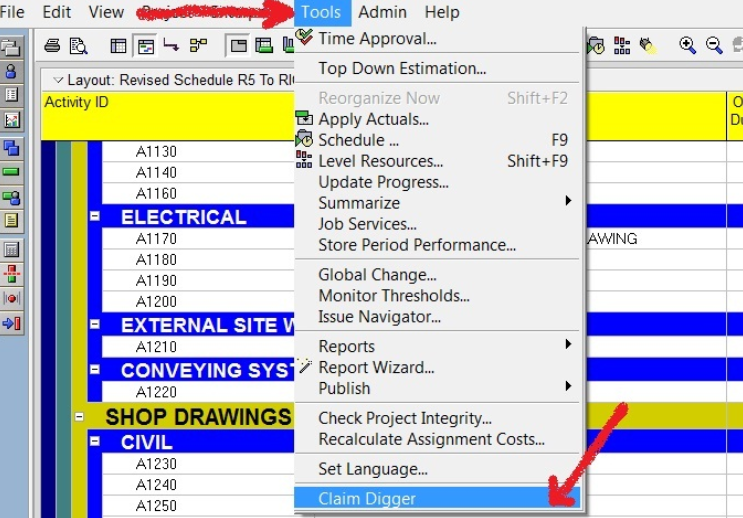 Once launched, the main window for the application will appear.
Specify which projects you would like to compare by selecting the revised project on the left side and the original project baseline on the right side.
Choose a report format from the options available, such as HTML, CSV, or ASCII text file.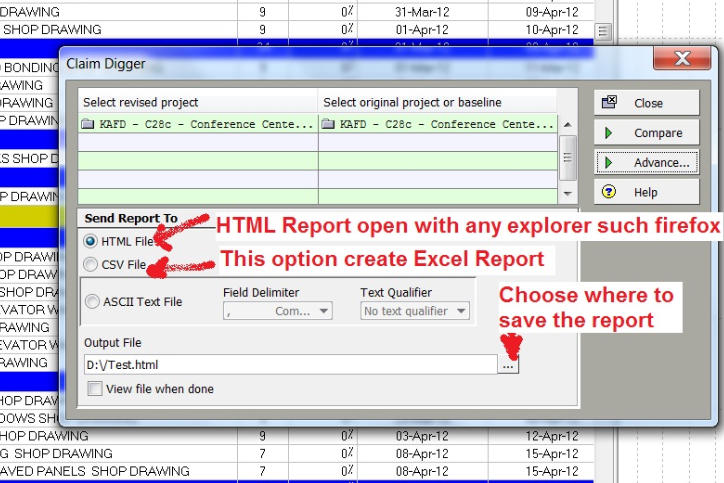 Select the report type and path for saving the generated report.
Click the "Advanced" button to access the advanced settings, where you can specify what data to compare, including overall project data and activity level data. Note: You can configure what factors to compare, such as costs, units, durations, percent complete, and relationships.
Click "Compare" to generate the project difference report and view the preview.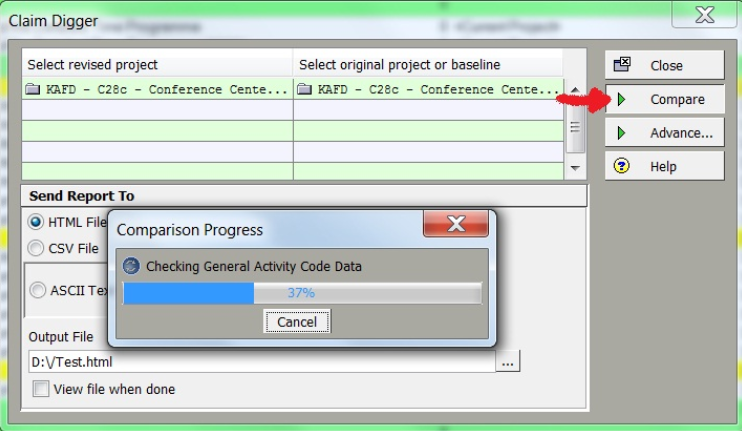 The project difference report outlines the projects being compared, the user who initiated the comparison, and the activities that have had a value change.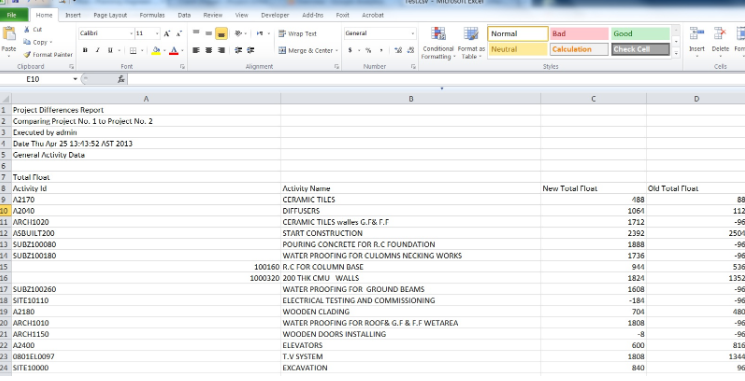 After reviewing the report data, go to "File" and close the Claim Digger dialog box.
Primavera Claim Digger can generate reports that provide a detailed analysis of claims. You can customize these reports to suit your project requirements and share them with stakeholders.
Primavera 8.2 or Later
Starting from version 8.4 claim digger will not be available in the Tools menu. It has been moved to Visualizer and was given the name Schedule Comparison.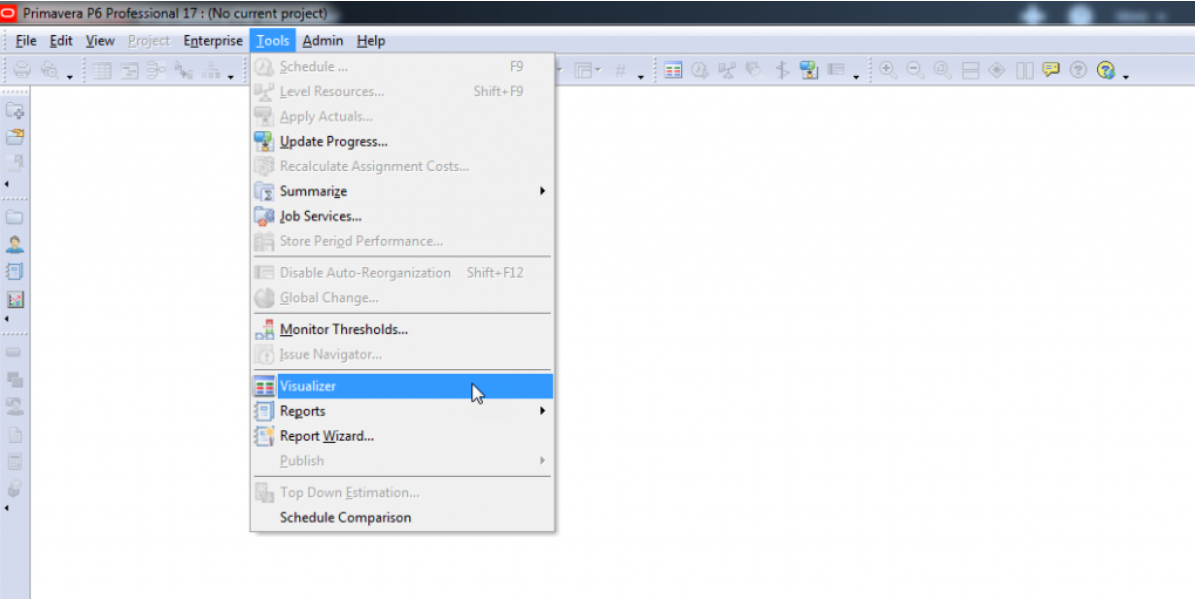 Advanced Features of Primavera Claim Digger
In addition to the basic features outlined above, Claim Digger also includes several advanced features. These include:
Claim Analysis: Claim Digger can perform a detailed analysis of project data to identify potential claim issues. This analysis includes an examination of schedule delays, cost overruns, and other factors that can impact project performance.
Claim Resolution: Once you have identified potential claim issues, you can use Claim Digger to help you resolve them more effectively. You can use the software to communicate more effectively with stakeholders and generate detailed reports that provide a clear picture of the situation.
Claim Tracking: Claim Digger can help you track claims over time, providing a historical record of claim activity that can be useful for future projects. This feature also enables you to monitor the progress of claim resolution efforts and identify any new claim issues that arise.
Conclusion
Primavera Claim Digger is a powerful software tool that can help project managers manage claims and disputes more effectively. By analyzing project data, identifying potential claim issues, and generating detailed reports, Claim Digger can save you time and effort in your project management activities. Whether you are new to project management or an experienced professional, Claim Digger is a tool you won't want to be without.
Useful Articles
Sources