In today's article, we'll talk about Planning Engineer salary in Iraq in both, local currency and US dollars.
Planning engineering is an important field in project management. That involves developing and implementing plans to ensure that a project is completed on time and within budget.
Planning engineers are responsible for creating project schedules, tracking progress, identifying potential delays, and recommending solutions to keep the project on track.
The salary of planning engineers varies depending on the country and region in which they work, as well as their level of experience and expertise.
In this series of articles, we will explore the salaries of planning engineers in different countries around the world, based on a survey conducted by the godfather of planning engineers Eng Hany Ismael from planningengineer.net.
Planning Engineer Salary in Iraq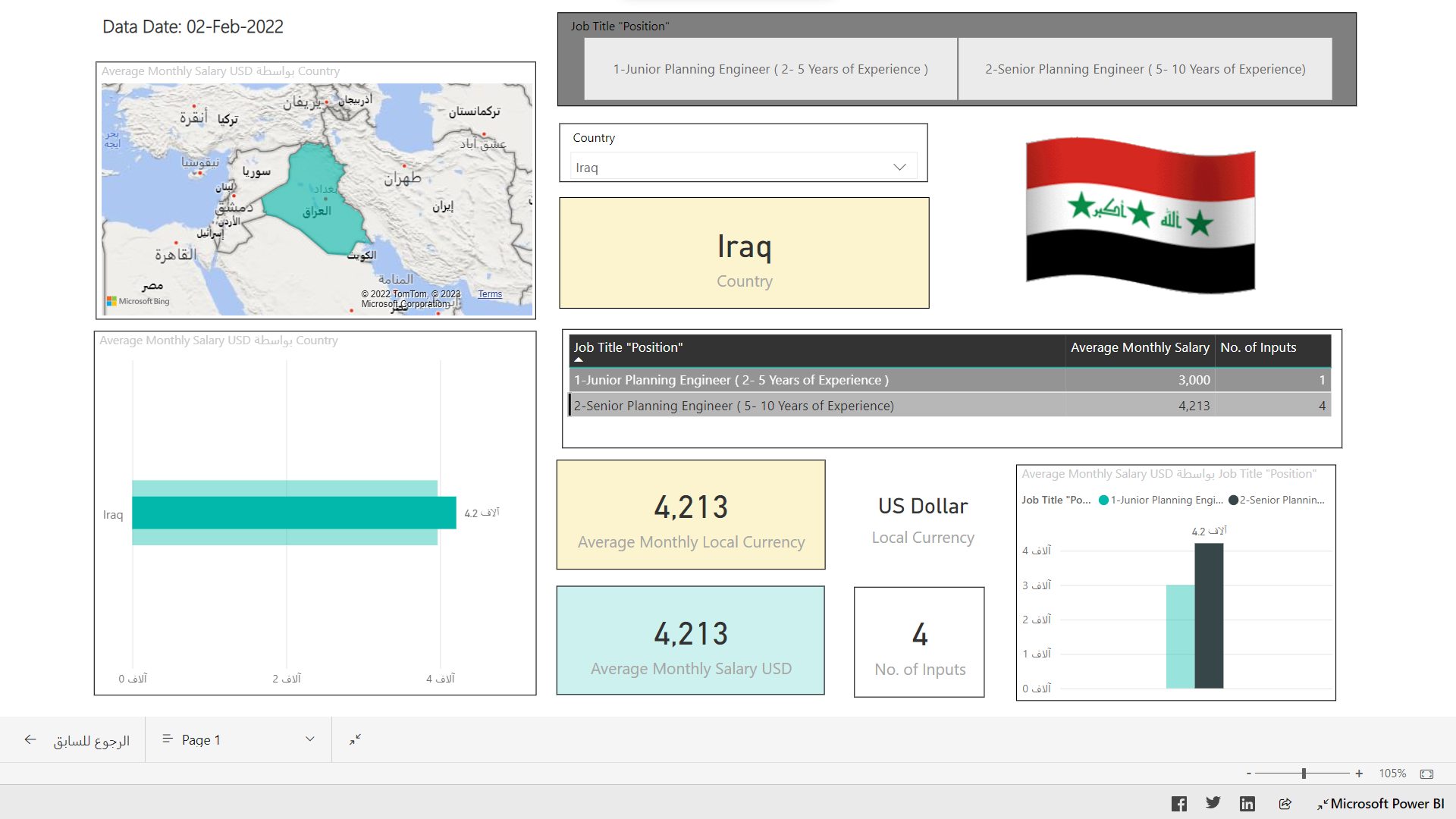 Average Planning Engineer Salary
The Average Monthly salary for a planning engineer job is – Dinar, Which equals 4,213 $.
Junior Planning Engineer Salary in Iraq
For a junior planning engineer (2-5 years of experience), the monthly average Salary is 3,000 USD.
Senior Planning Engineer Salary in Iraq
For a Senior planning engineer (5-10 years of experience), the monthly average Salary is 4,213 USD.
Planning Manager Salary
For a planning manager (+10 years of experience), No Data was available.
We hope that you found this article informative and useful. If you're interested in pursuing a career in planning engineering, check out our other articles and resources on pmproguide.com.
We have a wide range of content that can help you get started, including tips on how to get your first planning engineering job, advice on how to advance your career, and much more.
Thank you for reading, and we look forward to sharing more useful content with you soon.