If you're a project manager, you've probably heard of the Project Management Institute (PMI). But do you know all the services they provide? In this article, we'll take a closer look at PMI and the resources they offer for project managers.
The PMI is a global professional organization for project management professionals. Founded in 1969, it has grown to be one of the largest and most respected organizations in the field. PMI offers a wide range of services to support project managers throughout their careers.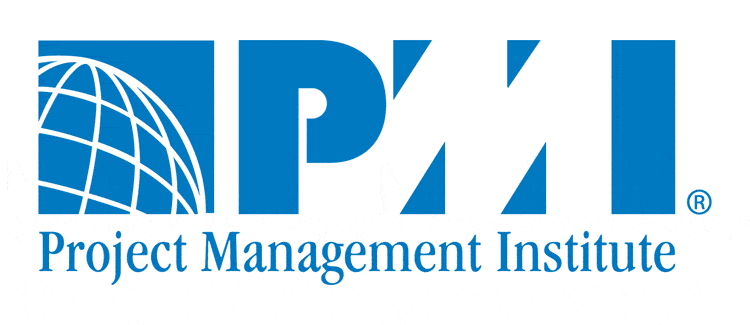 Certification Programs:
PMI provides a range of certificates for project managers at various levels of experience and expertise.
Project Management Professional (PMP)
The PMP (Project Management Professional) certification is the most well-known and widely recognized project management certification globally.
It is designed for experienced project managers who have a proven track record of managing complex projects, and who can demonstrate their ability to manage projects on time, within budget, and to the satisfaction of stakeholders.
To be eligible for the PMP certification, candidates must meet specific educational and professional requirements, as well as pass a rigorous examination that tests their knowledge and skills in project management.
The exam covers a wide range of topics, including project integration, scope, time, cost, quality, human resources, communication, risk, procurement, and stakeholder management.
Earning the PMP certification demonstrates a project manager's commitment to excellence, and provides a significant competitive advantage in the job market.
PMP-certified professionals typically earn higher salaries than their non-certified counterparts and are sought after by employers across a variety of industries.
Is PMP Still Worthy in 2023? Your Ultimate Guide to Project Management Certification
PMI also offers several resources to help PMP candidates prepare for the exam, including study materials, practice exams, and online courses.
Additionally, PMP-certified professionals must earn continuing education units (CEUs) to maintain their certification, ensuring that they remain up-to-date with the latest trends and best practices in project management.
PMI Agile Certified Practitioner (PMI-ACP)
PMI Agile Certified Practitioner (PMI-ACP) is a certification offered by PMI that validates the knowledge and skills of project managers in agile methodologies. This certification is aimed at those who have experience working in agile teams or have worked on projects that use agile methodologies.
The PMI-ACP certification covers various agile approaches such as Scrum, Kanban, Lean, Extreme Programming (XP), and Test-Driven Development (TDD), among others. It also includes agile tools and techniques, as well as how to apply agile principles in project management.
To be eligible for the PMI-ACP certification, candidates must have a minimum of 2,000 hours of general project experience working on teams, and 1,500 hours of experience working on agile project teams or with agile methodologies. Additionally, candidates must have at least 21 hours of agile project management education.
The benefits of PMI-ACP certification include demonstrating proficiency in agile methodologies and increasing the chances of job opportunities in agile project management.
PMI-ACP certified individuals can also benefit from higher salaries and recognition in the industry.
Overall, the PMI-ACP certification is a valuable asset for project managers looking to validate their expertise in agile methodologies and improve their career prospects.
PMI Risk Management Professional (PMI-RMP)
PMI Risk Management Professional (PMI-RMP) is a certification that validates the knowledge and skills required to identify and assess project risks, mitigate threats, and capitalize on opportunities.
PMI-RMP certification demonstrates that the professional has the expertise to manage risks effectively and enhance project outcomes.
The PMI-RMP certification is suitable for professionals who work with project risk management, such as risk managers, risk management consultants, project managers, and project team members.
To earn this certification, individuals need to have at least three years of experience in project risk management and have completed at least 30 hours of project risk management education or training.
They also need to pass the PMI-RMP certification exam, which consists of 170 multiple-choice questions.
PMI-RMP certification holders are equipped with skills to identify and analyze risks, develop and implement risk mitigation plans, monitor and control risks, and communicate risk-related information to stakeholders.
The certification also covers risk governance, risk quantification, and risk response strategies.
PMI-RMP certification holders can benefit from increased career opportunities and earning potential. They can work in a variety of industries, including healthcare, construction, finance, and information technology.
The certification is also recognized globally, making it a valuable asset for professionals who work in international projects.
PMI Scheduling Professional (PMI-SP)
PMI Scheduling Professional (PMI-SP) certification is designed for individuals who are experienced in project scheduling and are seeking to enhance their skills in this area. This certification is ideal for professionals who work in project management or are responsible for developing and maintaining project schedules.
PMI-SP certification demonstrates an individual's ability to manage project schedules and mitigate potential project risks.
The PMI-SP certification exam is designed to assess an individual's knowledge of project scheduling concepts, principles, and best practices.
The exam covers topics such as schedule development, schedule control, schedule analysis, and risk management. In order to be eligible for the PMI-SP certification, candidates must have a minimum of 3 years of project scheduling experience, as well as 40 hours of project scheduling education.
Benefits of PMI-SP certification include increased job opportunities, higher salary potential, and enhanced professional credibility. PMI-SP certified professionals have demonstrated their proficiency in project scheduling and risk management, making them highly valuable assets to any organization.
Furthermore, the certification demonstrates a commitment to professional development and a desire to enhance one's skills and knowledge in the field of project management.
Certified Associate in Project Management (CAPM)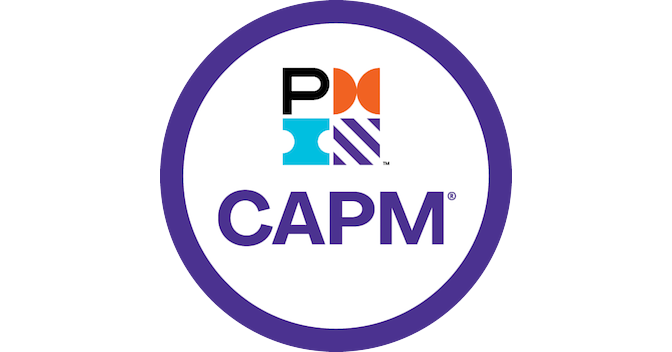 The Certified Associate in Project Management (CAPM) is an entry-level certification offered by PMI for individuals who are interested in project management but may not yet have enough experience or education to qualify for the PMP exam.
The CAPM certification is designed to validate a candidate's knowledge and understanding of project management terminology and concepts.
To be eligible for the CAPM exam, a candidate must have a high school diploma or equivalent and either 1,500 hours of project experience or 23 hours of project management education. The exam consists of 150 multiple-choice questions and takes three hours to complete.
The CAPM certification is recognized globally and can be beneficial for individuals who are new to project management or looking to transition into a project management role.
The certification can also demonstrate to potential employers that a candidate is committed to developing their project management skills and knowledge. Additionally, earning the CAPM certification can serve as a stepping stone towards earning the PMP certification in the future.
Professional Development: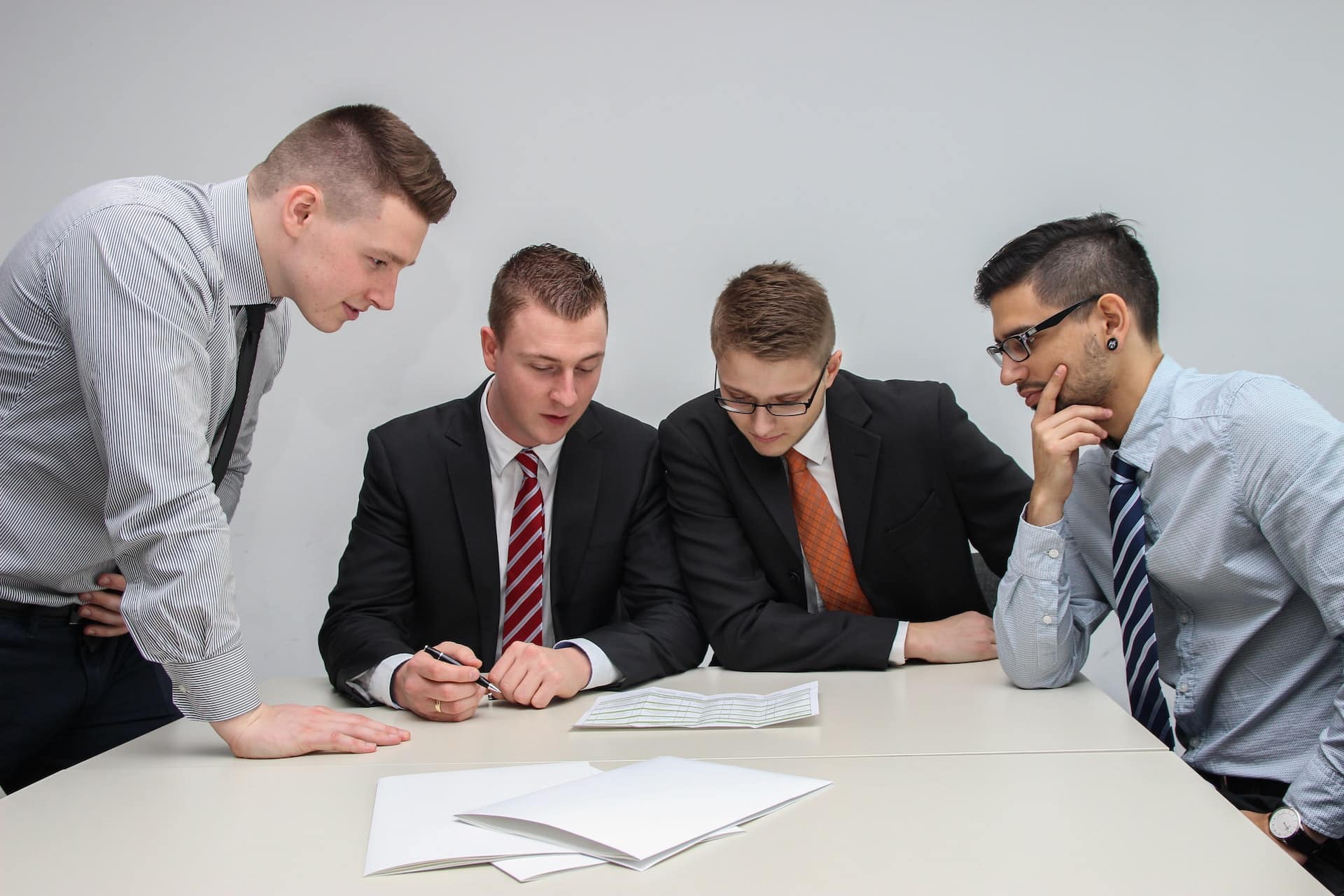 Professional development is a crucial aspect of any profession, and the PMI recognizes the importance of ongoing education and training for project management professionals.
The organization offers a wide range of professional development resources, including webinars, online courses, and certification preparation materials. These resources are designed to help professionals at all stages of their careers to develop new skills and stay current with industry best practices.
One of the most popular professional development resources offered by the PMI is the ProjectManagement.com website. This site provides access to thousands of articles, webinars, and other resources related to project management.
Members of the PMI can also participate in PMI Communities of Practice, which are virtual communities focused on specific areas of project management, such as risk management, agile practices, and program management.
In addition to these resources, the PMI also offers a variety of professional development events, including seminars, workshops, and conferences.
These events provide opportunities for professionals to network with their peers, share best practices, and learn about the latest trends and innovations in project management.
Overall, the PMI's commitment to professional development is a testament to the organization's dedication to promoting excellence in project management.
By providing a wealth of resources and opportunities for ongoing education and training, the PMI helps project management professionals to continuously improve their skills and stay at the forefront of their field.
Networking Opportunities: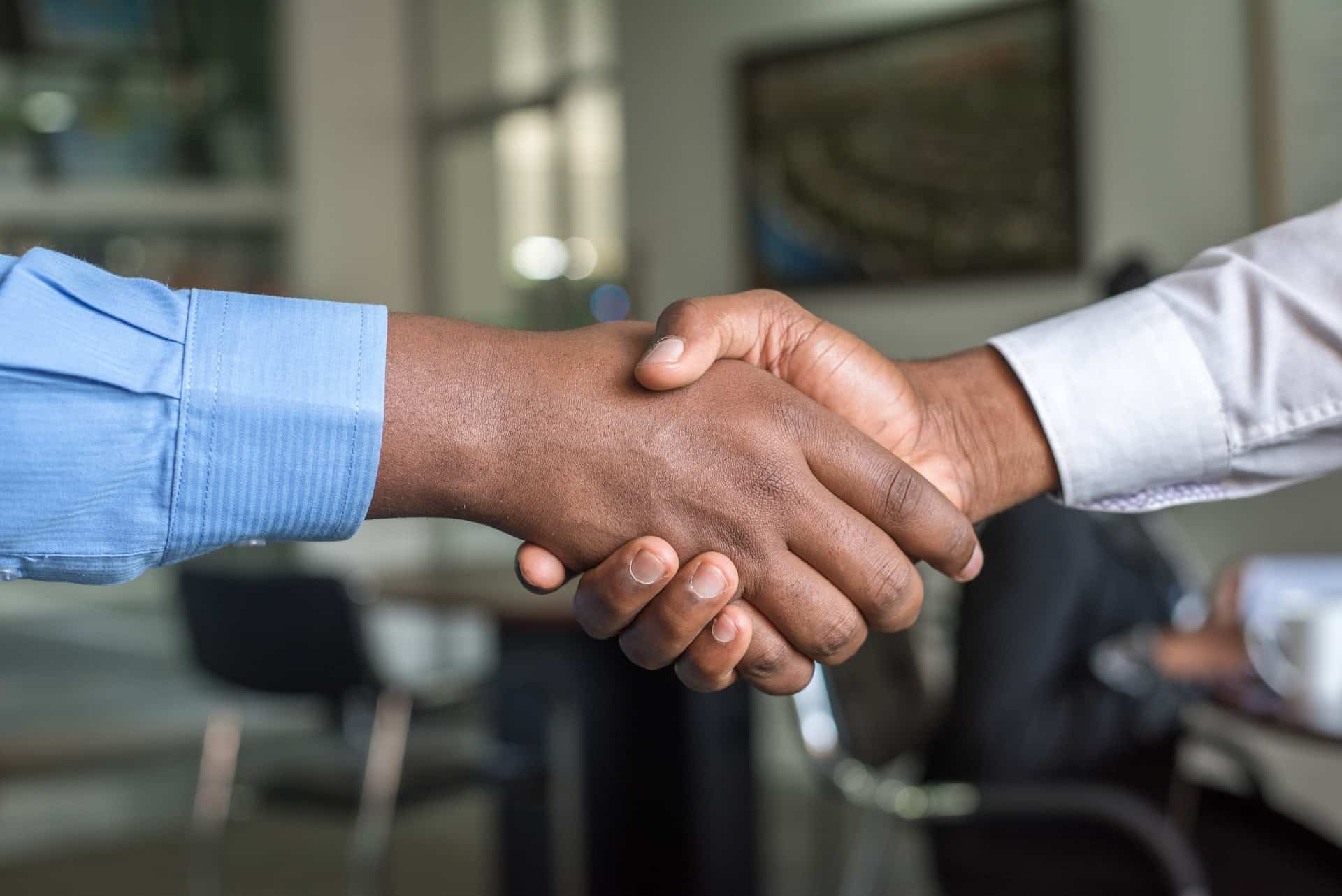 PMI also provides various networking opportunities for its members. These opportunities allow professionals to connect with other project management professionals and learn from their experiences. PMI offers various networking platforms such as PMI Community, PMI Chapters, and PMI Events.
PMI Community is a global online forum where members can connect with each other, share their knowledge, and learn from one another. Members can participate in various discussions and also get access to valuable resources.
PMI Chapters are local groups that organize regular meetings, events, and workshops for project management professionals in a specific geographic area.
These chapters offer opportunities to network, share knowledge and experiences, and also to earn Professional Development Units (PDUs) towards maintaining PMI certifications.
PMI Events are global conferences, seminars, and symposiums organized by PMI where project management professionals can come together to learn, network and grow.
These events provide access to thought leaders, industry experts, and the latest trends and practices in project management.
Standards and Guidelines:
PMI has developed a set of global standards and guidelines for project management. These include the Project Management Body of Knowledge (PMBOK), which outlines best practices for project management. PMI also offers guidance on specific topics, such as agile project management and risk management.
Conclusion:
The Project Management Institute (PMI) provides a range of services and resources to support project managers throughout their careers. From certification programs to professional development opportunities to networking events, PMI is a valuable resource for project managers around the world.
If you're a project manager, consider joining PMI and taking advantage of all they have to offer.
Don't forget to check out the PMP certification guide, which is one of the most popular and respected certifications in the field. It can be a valuable asset to your career and help you stand out in the job market.